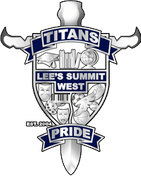 In Unidad 6 we will be learning new vocabulary related to shopping.  We will also be using more of the past preterite tense discussing not only what we are buying, but things that we bought.  
In this unit we will learn about:
1.  Making travel plans
2.  Important conversations when traveling to Spanish speaking countries.