El Proyecto : La Familia de tus Sueños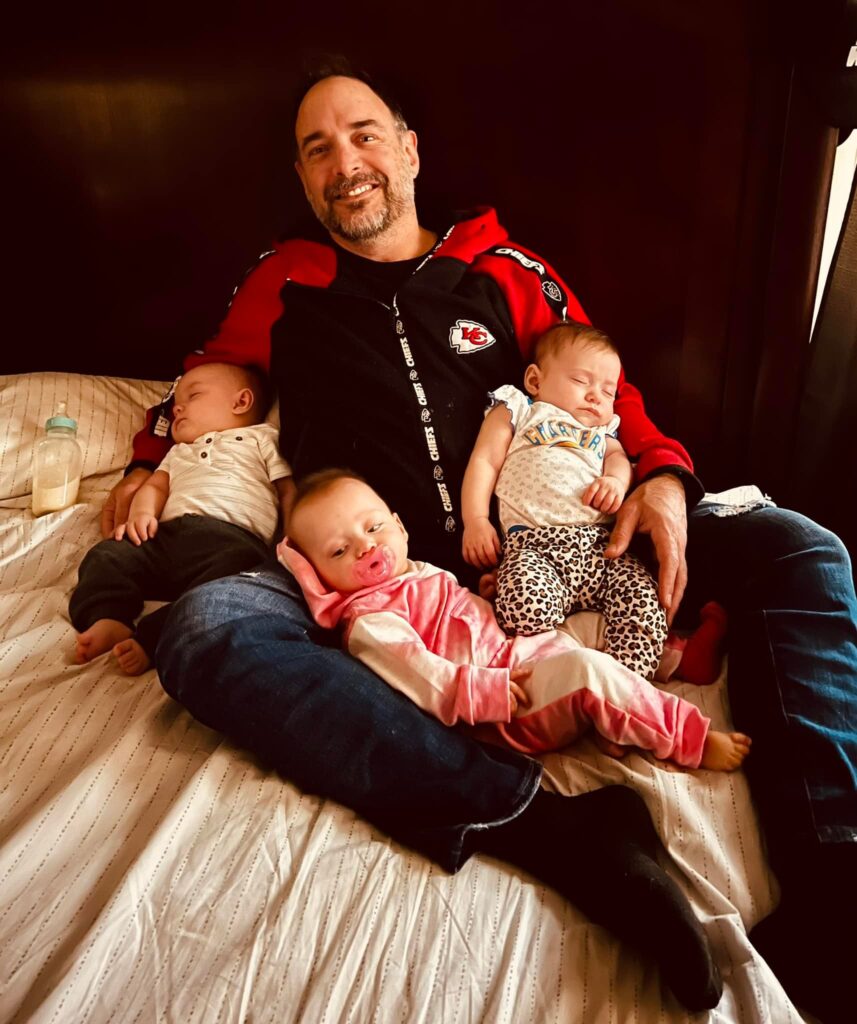 Mis nietos son trillizos (triplets).  Ellos tienen 4 meses.  Se llaman Frankie, Luna, y Atticus.  Les gusta comer, dormir, y hacer caca.  Ellos son pequeños, y muy hermosos.
La Familia:     Your Dream Family
Have you ever wished that your parents were famous musicians, or a king and queen?  What if Brad Pitt was your uncle or Ariana Grande was your girlfriend?  In this project, you get to create your own "dream family".  In this project, you will be using Google Slides to write a small book in Spanish about your dream family.  Then on the second part of the assignment you will read your book on Flipgrid.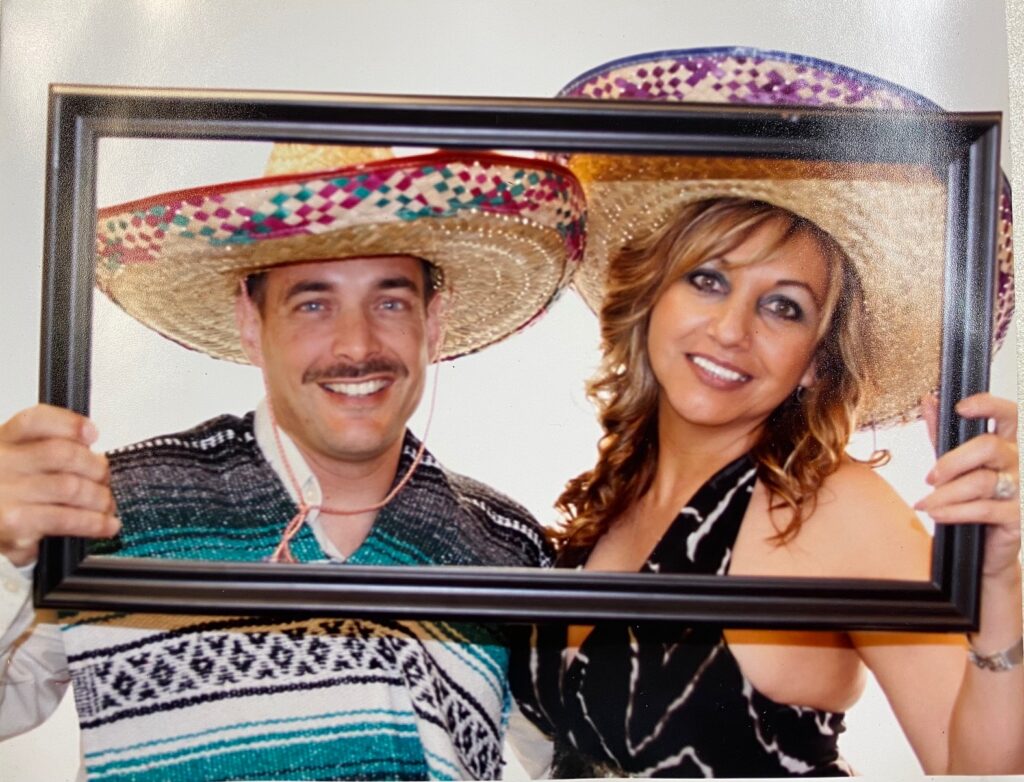 Mi

esposa

se llama

Maria.  Ella

es

muy

hermosa

.  Ella no

es

delgada,

pero no

es

gorda

tampoco.  También

es

Mexicana

.  Ella

tiene

sesenta y un años.  Ella

le gusta

cortar el pelo.  Ella

es

estilista y

trabaja

en un salon de belleza. 

Tenemos

31 años de casados.