Subject Pronouns and the present tense of the verb ser
In order to use verbs correctly, you have to learn about subject pronouns.  A subject pronoun replaces the name or title of a person or thing and acts as the subject of a verb.  In both English and Spanish, subject pronouns are divided into three groups: first person (I, we), 2nd person (you, you all), and third person (he, she, they).  We learned in the module over articles and pronouns that in Spanish one can speak formally or informally.  Because of this, there are two subject pronouns that mean "you" singular.  You use tú when referring to a friend, family member, or a child.  Use usted when addressing a person with whom you have a formal or more distant relationship with, such as a superior at work, o professor, or a person older than you.  In this module we will discuss this more.
Important note:  You will be learning both subject pronouns and the forms of the verb ser.  While we are learning about both of these at the same time, remember that they are not the same thing.  Subject pronouns, (I, you, he, she …) will be used with all verbs.  The verb ser happens to be the first verb in Spanish that you will learn.
Completing this course will help you:
Click on the picture to learn about personal pronouns and the present tense of the verb ser.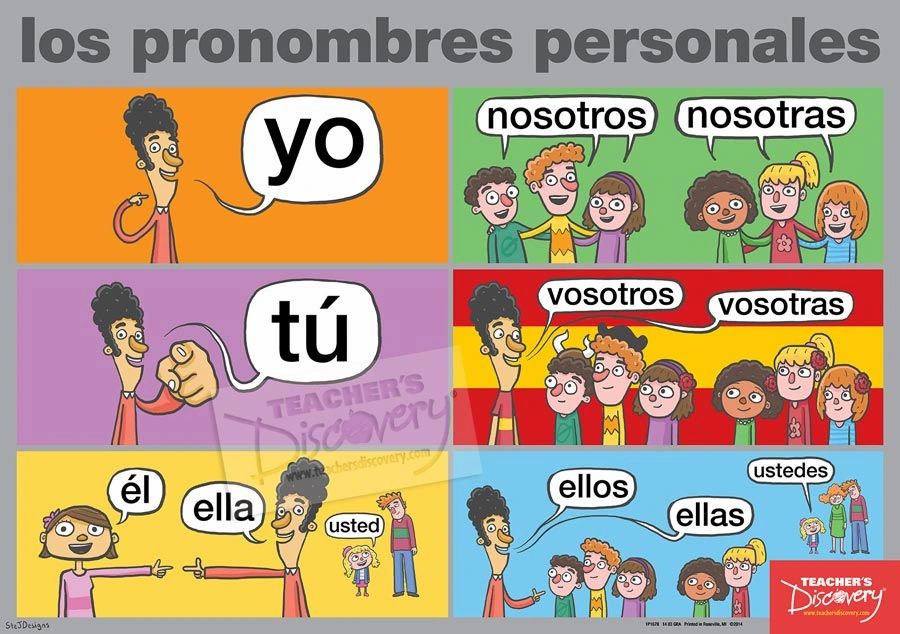 Especially important references for this Module